About
Our Mission
At Clouse Construction, we build on trust.
For our clients, that means using the best products and completing the project for the best price. For our employees, that means creating a work environment which combines big-time professionalism with small-town friendliness and family values.
And for the communities where we do business, it means "giving back" contributions of time, materials, and money.
Yes, our business is building structures…but our mission is building people, the companies they work for, and the towns they live in.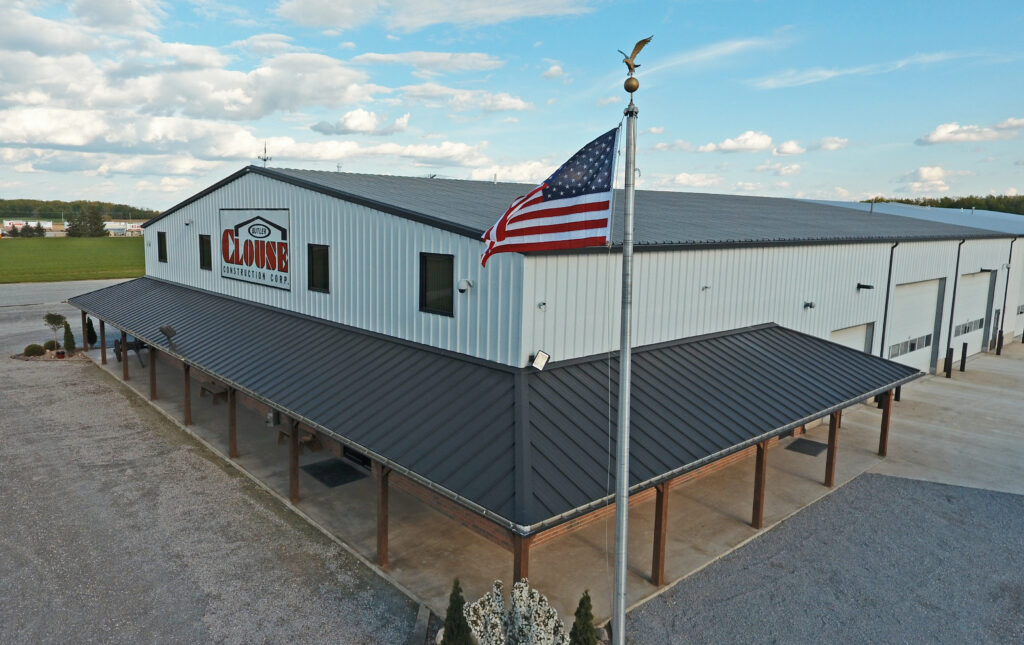 Our History
Clouse Construction is the premier design-build construction company in Northwest Ohio. It was founded in New Riegel, Ohio in 1975 and soon became affiliated with Butler Manufacturing Company, which enables us to offer customers the industry's most versatile, most dependable line of pre-engineered steel buildings.
Through the years, our commercial design-build capabilities have also come to include all types of building materials and styles, including conventional steel, brick, and concrete.
As the leading commercial design-build contractors in the region, we routinely invest in extensive employee training, sophisticated construction vehicles, and state-of-the-art computer technology – so that our customers can access projects from conception to completion.
This combination, along with our commitment to and investment in our community, has led to Clouse Construction becoming one of the most reliable, respected, and recognized design and build contractors in the Great Lakes Region.
Awards & Community
Our work has regularly and repeatedly been honored with awards…including such prestigious recognition as Butler Manufacturing's "Builder of The Year" Award for the Lakes Region, which is given annually to the contractor who achieves the highest standards of performance and service in this area.
We're also the first general contractor in northwest Ohio to earn OSHA's "preferred partner" rating, which is based on superior safety training, management, and performance.
Metal Construction News Magazine has ranked Clouse Construction Corp. as the top metal builder in Ohio.
We could go on about the recognition we've received, but there's only one measure of performance that really counts…satisfied clients. Consider this…about 85% of our new assignments each year come from existing clients.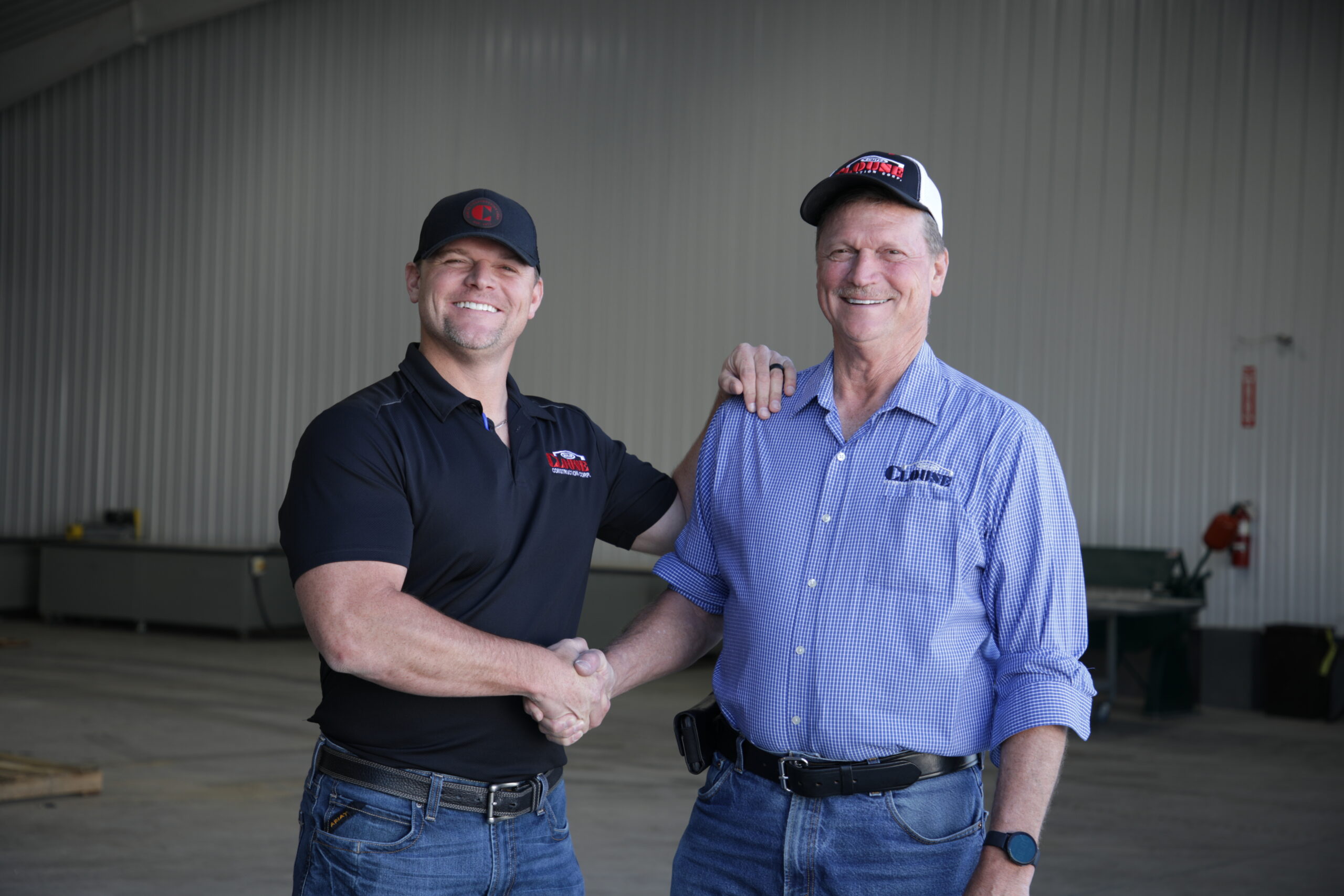 ---
THANK
YOU.
Usually, those two words close a letter, but I'm beginning with them to emphasize how much we appreciate your visit to our website.
We're committed to meeting customer needs and delivering an uncommon level of quality – in our personnel, our products, and our pricing.
After you've read about us here on the web, we welcome the opportunity to meet with you in person to discuss our experience and our expertise – and how we can help with your project, from concept to completion.
Again, "thank you" for your interest in Clouse Construction. We look forward to putting our resources to work on your behalf. We are easy to do business with.
Cordially,
Lenny Clouse, President
Brian Clouse, Vice President